NEWLY RELEASED DATA suggests that rents across Ireland are now rising at their fastest ever rate.
In the final quarter of 2016 the rate of inflation of rents across Ireland was 13.5% according to Daft.ie's latest rental price report, which is conducted using properties advertised for rent on that website.
The average rent being seen nationwide is now €1,111 per month.
In Dublin rents are now rising by 15% per year, the highest rate seen since mid-2014.
Those same rents are now 65% greater than those seen at their lowest ebb in 2010.
Perhaps more significantly, rents in the capital are now a full 14% greater than at their previous peak, seen during the pre-crash days of early 2008.
In Ireland's four other cities things are not quite so dramatic, if far from ideal.
In Cork, Waterford, Limerick, and Galway inflation has receded slightly but remains between 10% and 13%.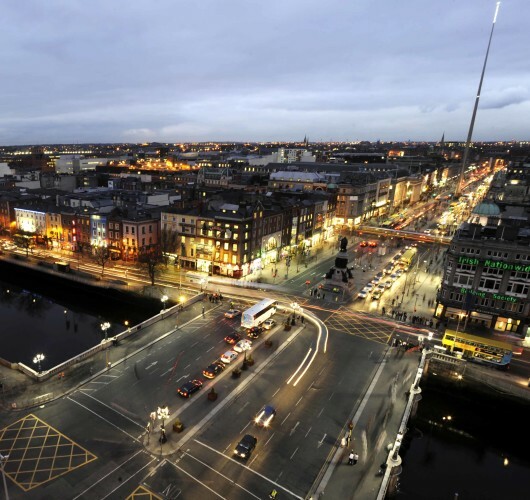 Daft.ie economist Ronan Lyons describes the problem as "a severe imbalance between supply and demand", with just 4,000 homes available to rent across Ireland on 1 February.
By contrast, availability in April 2007, the lowest such point during the Celtic Tiger years, was about 4,400 homes.
The report is harshly critical of Dublin's sprawl suggesting that "Greater Tokyo, with a population of over 27 million people, fits into 9,000 square kilometres".